Formula
Net Profit Margin = net income / total revenue
Parameters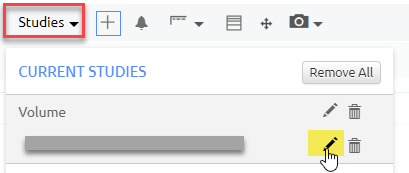 Net Profit Margin: You can choose a colour for the plot, by selecting the box next to it to bring up a colour palette.
Panel: You can also choose where the study is placed, by default it is set to Auto applying it to it own panel at the bottom of the chart but if you would like to overlay the study onto another panel, click the drop-down arrow next to Auto and select a panel e.g. Panel 1.
Once you have finished adjusting parameters, click Done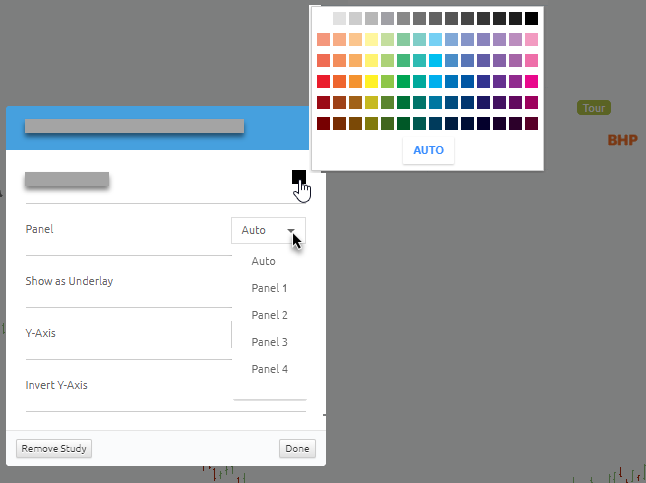 Theory
Net Profit Margin, is a measure of the economic moat and competitiveness of the industry in which the company operates. It is useful to assess the trend in margins over time as this suggests that a company is increasing/decreasing its dominance in the industry. Companies may need to reduce prices to maintain market share but at the expense of lower margins.